Miniature Rolls-Royce
✔
A lot of different brands
A miniature Rolls-Royce is a classic that can't be absent in your display cabinet. Rolls-Royce is a British car company and produced only luxury cars. All of their cars were seen as luxury goods and only the richest were able to buy them. It produced its first car in 1904 and went only uphill from there.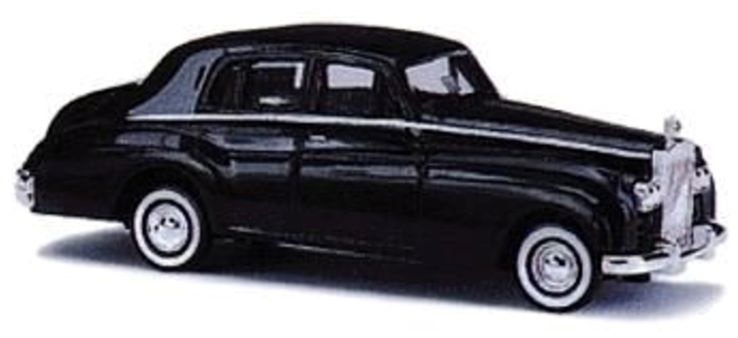 Ultimate design with a miniature Rolls-Royce
Rolls-Royce is renowned for its impeccable design and the same applies for its luxury miniature models. At Art-Toys, we have some very old miniature Rolls-Royce models, but also some newer models that can be associated with the richest people in our society nowadays. Another luxury brand that was owned by Rolls-Royce, is Bentley. That's why the cars from both brands, as well as the miniature models, look a lot alike up until their separation in 2002. Since its beginning years, Rolls-Royce also produces aviation engines and is the second biggest in the industry. However, in 1971, the company went bankrupt and the car division was separated from the aviation engines. Another brand that tried producing airplanes was Bugatti, but their airplanes never flew.
Improve your shelf
A miniature Rolls-Royce would be a real showpiece on your shelf. Its impeccable design and fabulous looks wouldn't be out of place anywhere. Don't you see what you want, but are you curious on when and which new models are incoming? Call us on +3253410447 or use our email address [email protected] for less urgent matters.